The list invites and highlights exciting, invigorating and innovative rising artists since 2003. It gives us all a glimpse of what music holds for us in the future. So far, the list has predicted many star acts in the world today! Previous winners include ADELE, SAM SMITH, ELLIE GOLDING and YEARS&YEARS. The longlist candidates are handpicked by a group of experts in the music industry.
So, who's on the longlist this year?
We'll like to congratulate all these talented artists for making it. Here at CHUCKIEVISION we know this is a great opportunity for artists that will open many more doors to their career.
Here is the longlist of the 15 acts for BBC Music Sound Of 2017.
AJ TRACEY: Lucid wordplay over minimal beats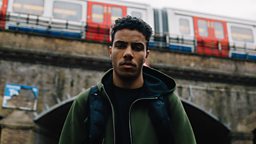 ANDEERSON .PAAK: Dr Dre protégé who's making his own way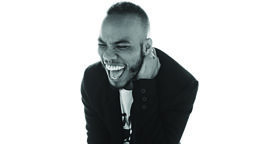 CABBAGE: Pithy, political post-punk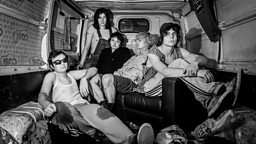 DAVE: Plaintive rapper with classical training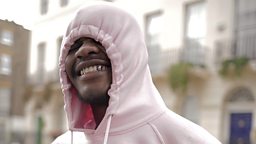 DECLAN MCKENNA: Smart, socially-conscious indie pop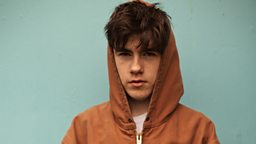 JORJA SMITH: Conscious soul and vintage RnB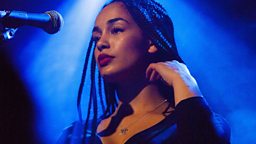 MAGGIE ROGERS: Graceful songwriting, influenced by folk and dance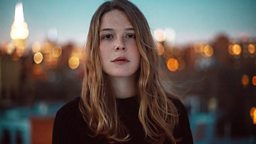 NADIA ROSE: Funky rhymes and witty wordplay from Stormzy's cousin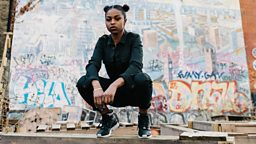 RAG'N'BONE MAN: Raw, bluesy soul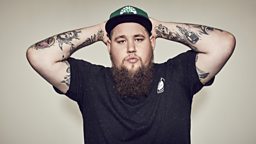 RAY BLK: Soulful RnB vibes and real rhymes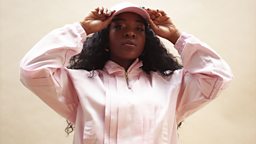 RAYE: Electro beats, pop melodies and RnB tinged-vocals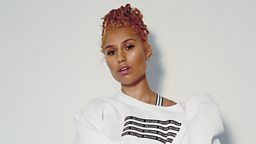 STEFFLON DON: Rap with wicked, dancehall-inspired wordplay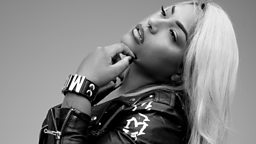 THE AMAZONS: Explosive rock riffs and melodic anthems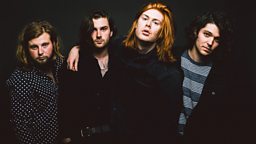 THE JAPANESE HOUSE: Layered synth-pop and dreamy melancholia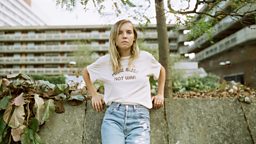 TOM GRENNAN: Raw, emotive vocals on top of acoustic guitar melodies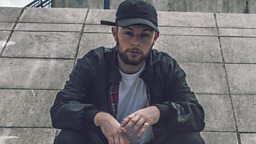 To find out more information or profiles of these artists, please visit this Website